Hiring a local company for your service needs has several benefits over choosing a large service provider. Here are some reasons why you should consider hiring a local company:
Hire a Local Service Provider
Personalized service: A local company typically provides more personalized and attentive service as they are invested in building relationships with their customers.
Familiarity with the area: Local companies have a better understanding of the local area and the unique needs of its residents, allowing them to provide tailored solutions that meet your specific needs.
Faster response time: Local companies can respond quickly to your service requests as they are located in the same area and can often provide same-day service.
Community support: By hiring a local company, you are supporting a small business in your community, which can help boost the local economy and create jobs.
More affordable pricing: Local companies often have lower overhead costs than large service providers, allowing them to offer more competitive pricing for their services.
Trustworthy reputation: Local companies rely heavily on word-of-mouth referrals, which means they are often more invested in maintaining a good reputation and providing high-quality service.
Better communication: Local companies typically have better communication with their customers, providing more transparent and honest communication throughout the service process.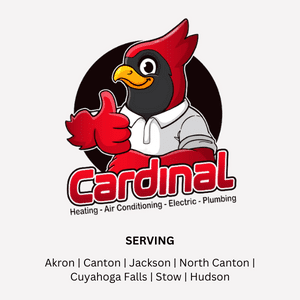 In summary, hiring a local company for your service needs can provide personalized and attentive service, faster response times, tailored solutions, community support, affordable pricing, a trustworthy reputation, and better communication. If you value these benefits, then hiring a local company is a great choice for you.